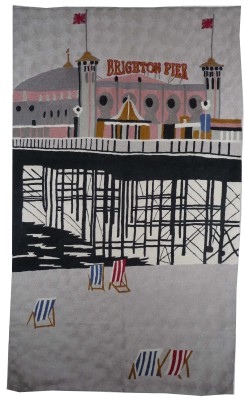 I supply hand embroidered cushions and rugs made by talented artisans in Kashmir. This one of Brighton Pier is unavailable anywhere else.

Have a look on my website www.handstitch-designs.co.uk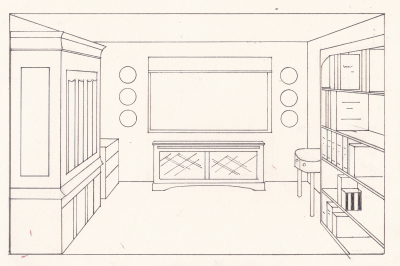 Beautiful hand tailored curtains and blinds made to fit any awkward space such as this little girl's bedroom window.
i can supply curtains and blinds and occaisonaly have items to sell.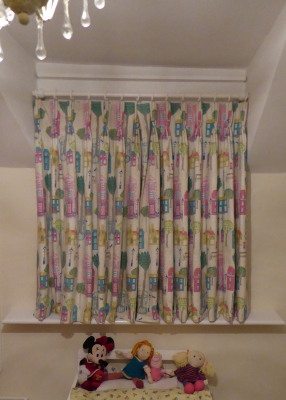 Perspective sketches help you visualise the interior.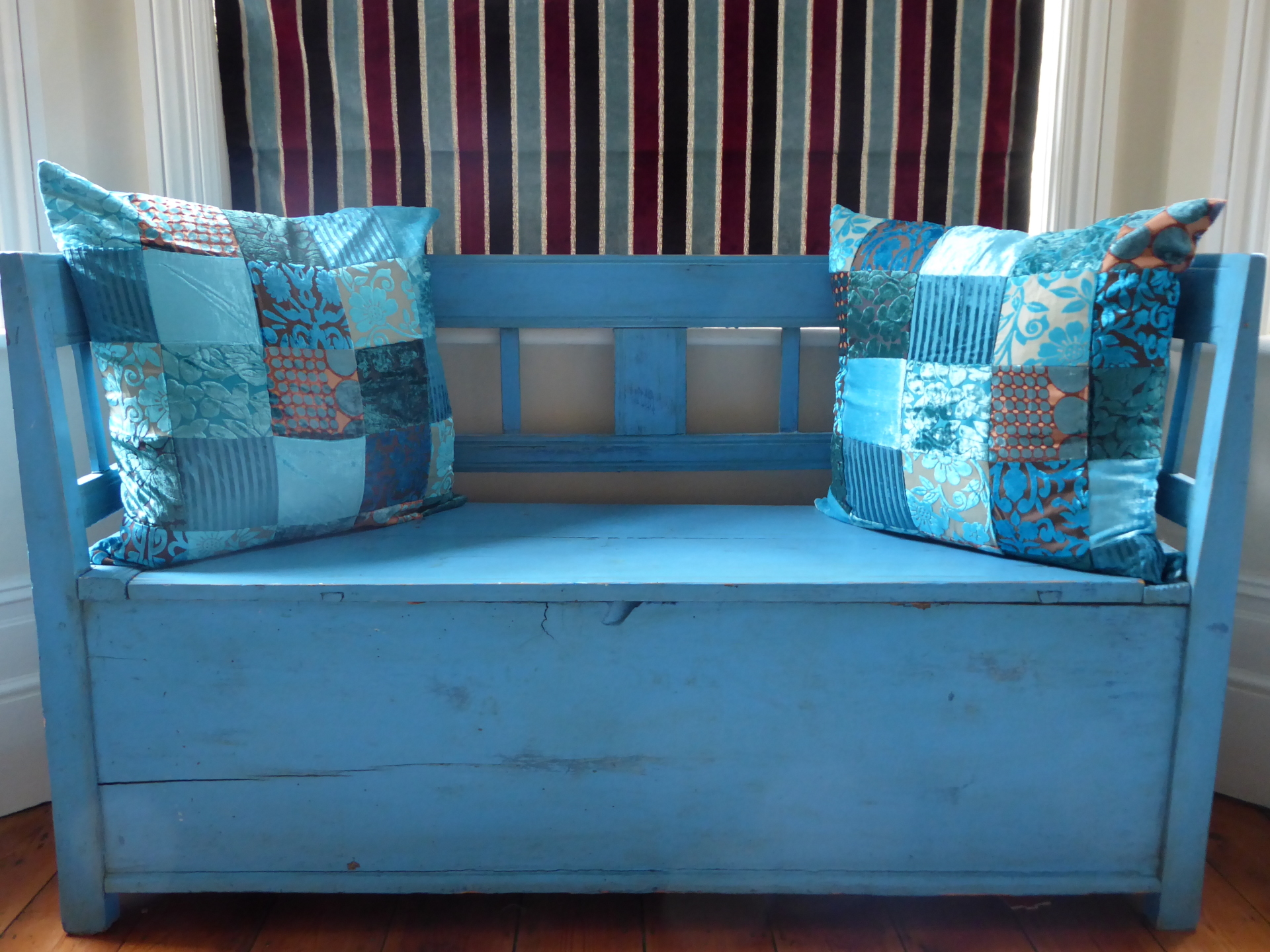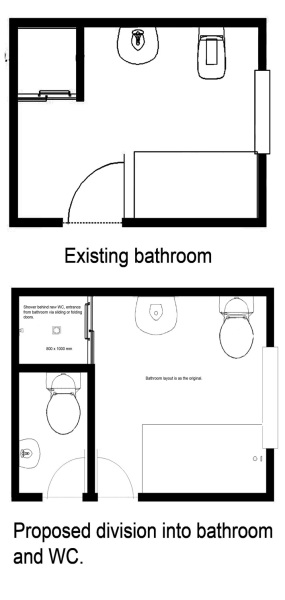 I'm a great fan of hand made creations as cushions are pieces of artwork for your sofa or chairs. They go a long way into making your interior unique.
Follow Cuckfield Interiors on Facebook for pictures and ideas.